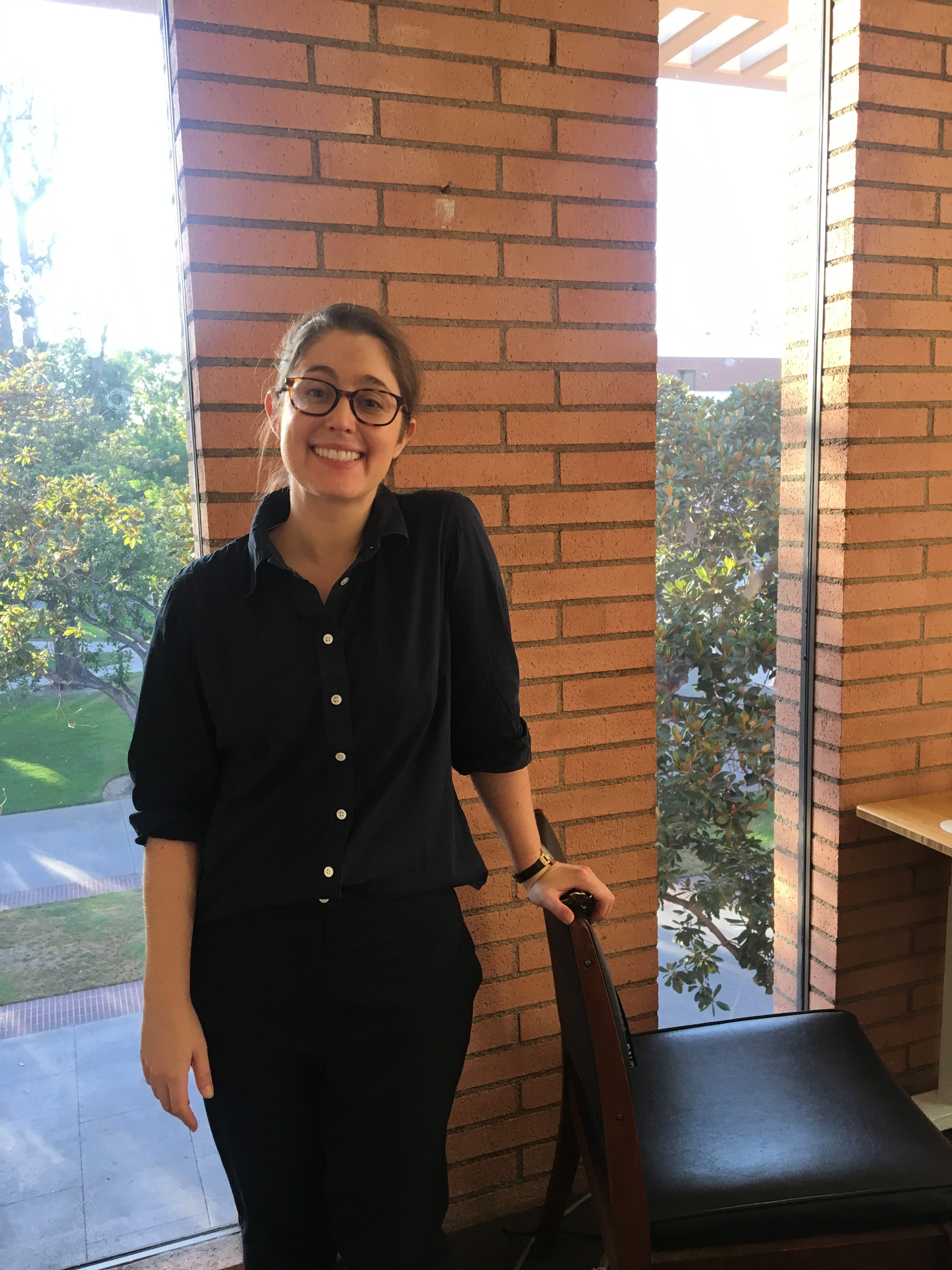 I received my Ph.D. in political science from the University of California at Berkeley in 2020. I am a Post-Doctoral Researcher at Uppsala University's Department of Peace and Conflict Research. Previously, I was a Post-Doctoral Fellow at the University of Southern California and the Gallatin Pre-Doctoral Fellow at the Graduate Institute of International and Development Studies (IHEID) in Geneva.


I research efforts to end civil wars through peace processes or international intervention. My book manuscript examines how, in civil wars involving more than one rebel group, governments use peace agreements as a counterinsurgency tool to counter rebel groups that remain outside the peace agreement. I also use computational research techniques to better understand how popular opinion, both domestically and internationally, shapes the likelihood of  international intervention.
You can find my CV here.